Synopsis
Two hard-edged representatives from the Jupiter Candy Co. make their last stop of the night at Grimley Grocery, where the management may not be meeting their end of a pricey bargain. Things quickly turn from sweet to sour.
Details
DIRECTOR /

Taylor Bracewell

COUNTRY /

United States

CATEGORIES /

Short film

RUNTIME /

15:00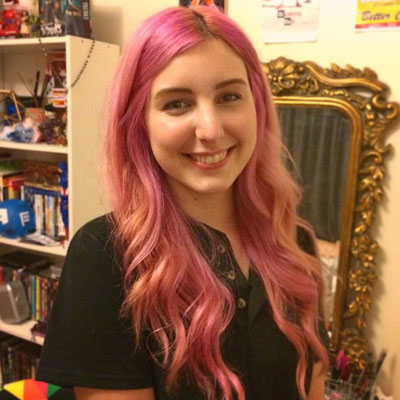 Director Biography
Taylor Bracewell, Film Director of Candyland
Taylor Bracewell hails from Newnan, GA. She moved to Shreveport, Louisiana in 2015 to begin her career as a filmmaker via the network of the Louisiana Film Prize. She has since gone on to direct the award-winning short film Polterguys and now follows up with her second short Candyland.
Credits
Key Cast

Polterguys, Addam, Scotch on the Rocks,

Key Cast

Somewhere Between Heaven and Hell

Key Cast

Dragon Ball Z, Fullmetal Alchemist, Lupin III

Cinematography

The Bespoke Tailoring of Mister Bellamy, Memoir, Rats